---
Friday, May 5 & Saturday May 6 at Ball's Falls Conservation Area, Lincoln ON – Located just 70 minutes west of Toronto
---
DAY 1 – ECOLINKS ANNUAL CONFERENCE – Friday May 6th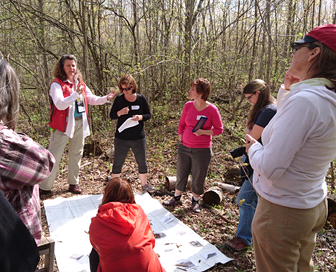 Ecolinks is not your typical conference. Instead of sitting in a darkened room watching a PowerPoint presentation, the day is packed with hands-on, classroom-ready activities for teaching Ontario curriculum through an environmental lens. Not only is the day a lot of fun, you'll return to your school with new activities and skills for teaching environmental education.
Choose from a variety of interactive workshops:
Citizen science
Vermicomposting and growing sprouts
School gardens and seed libraries
Environmental problem solving with STEM learning
Consumerism and social justice
Hydroponics in the classroom
The impacts of the fashion industry
Monitoring water quality with benthic macro-invertebrates
and more!
Conference fee of $100 includes refreshments, lunch, and OSEE membership for the 2017-2018 year.
Post-conference wine tasting, food, and networking.
Join us after the conference at Featherstone Estate Winery & Vineyard for their $5 wine tasting – only a 2 minute drive from Ball's Falls!
Visit another winery or two before meeting at the Hippocrates' Daughter in Grimsby at 6:30 PM (vegan & gluten free friendly).
Check out this map for wine tasting and dinner locations.
DAY 2 – ENVIRONMENTAL EDUCATION FULL-DAY COURSE – Saturday May 6th
Choose to become Project WET certified!
Project WET Certification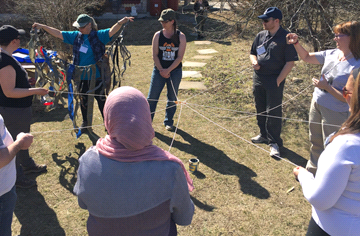 Project WET is a global leader in water education, promoting awareness of water and empowering community action to solve complex water issues.
The interdisciplinary Project WET activities are designed to supplement existing curriculum, and can support inquiry-based learning.
In 2011, Project WET published the award-winning, National Science Teachers Association-recommended Project WET Curriculum and Activity Guide 2.0, completely revising, updating, and contemporizing the successful first edition. Project WET 2.0 is a fun, hands-on, inquiry learning based, water education program for formal and non-formal educators of Kindergarten to Grade 12 students.
Become Project WET-certified at this interactive and fun one-day training course! Course fee of $75 includes refreshments, lunch, and the Project WET 2.0 Activity Guide containing 65 hands-on lesson plans.
Pricing and Discounts
Attend both days of the conference for just $160!
Students and retirees receive additional discounts.
See below for details.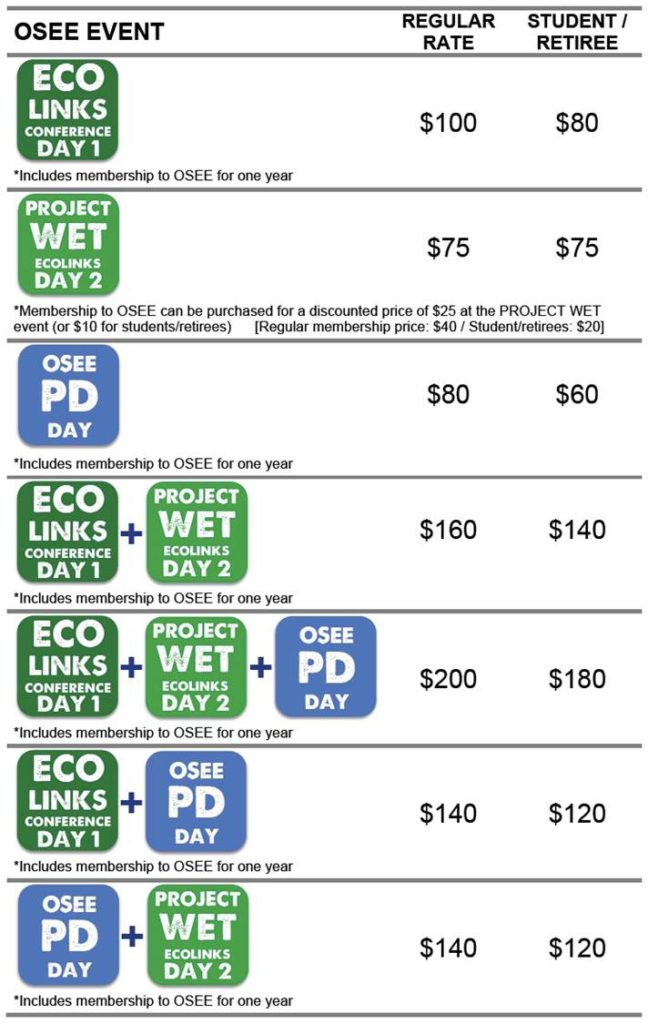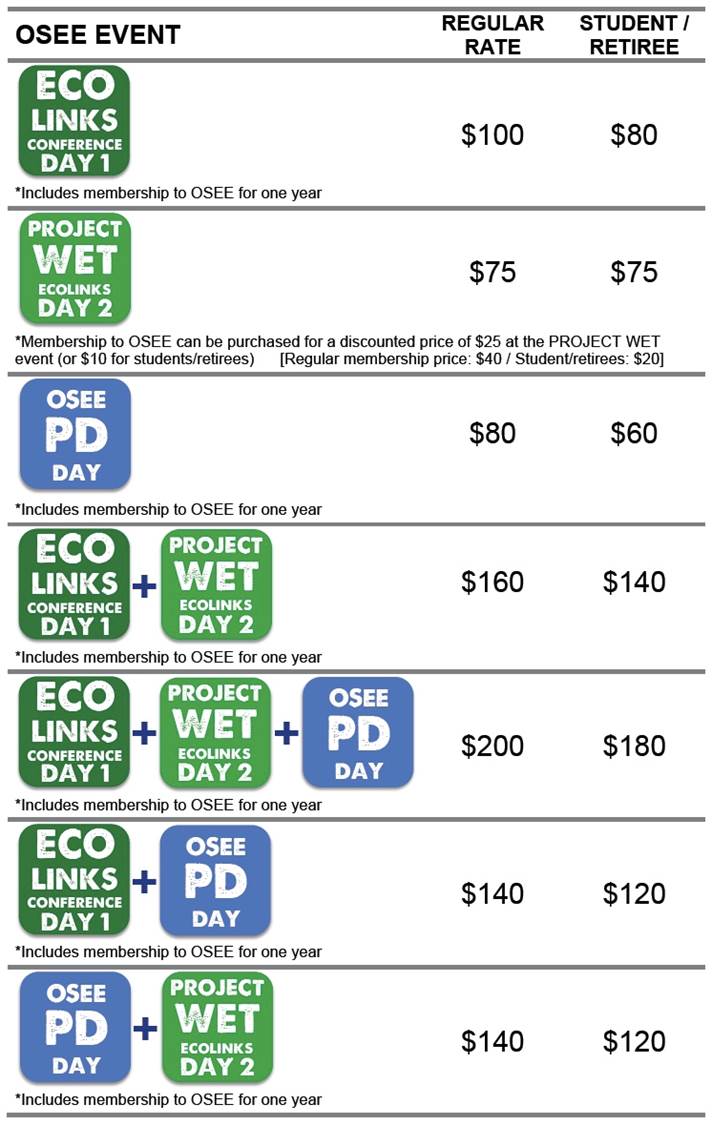 Reserve your spot at these interactive and inspiring events by registering now.