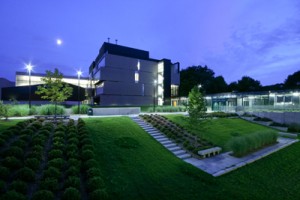 EcoLinks 2014 will be held at the beautiful campus of University of Toronto, Mississauga (UTM). The campus offers modern facilities combined with a park-like setting with nearby ponds and forests. We look forward to being able to offer professional workshop lecture halls and plenty of opportunities for outdoor sessions.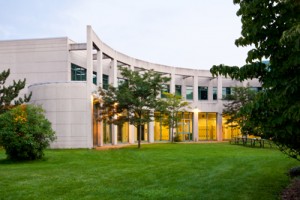 Accommodations on campus will be available, reservations and payments made through the UTM Conference Services office.
Directions available at the UTM website.
Online Full Campus Map available.
Google Map