We look forward to having you join us at OSEE's spring PD events.
To register:
Complete the form below and click the 'Submit' button.
Click the 'Make a Payment' link to finalize your registration by submitting full payment.  Payment can be made by cheque or by credit card through PayPal (no PayPal account needed).  More details are available on the 'Make a Payment' page.
Attend more than one OSEE event and qualify for a discounted rate!
Pricing and Discounts:
Regular rate: $80
Student / retiree: $60
Ecolinks 2017 Day 1 participants: $40
Ecolinks 2017 Day 2 – Project Wet participants: $65
Reserve your spot at these interactive and inspiring events by registering now.

Having trouble submitting this form? Click on this link to open the form in a new window.
Once you have completed and submitted the registration form, please click the orange 'Make a Payment' button below to submit your payment.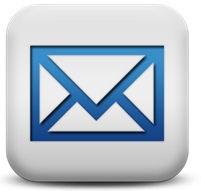 For all inquiries regarding the conference, contact us at: info@osee.ca